"Rekondo is a dream come true. The fruit of many years of striving during which the dream and work have been our main travelling companions"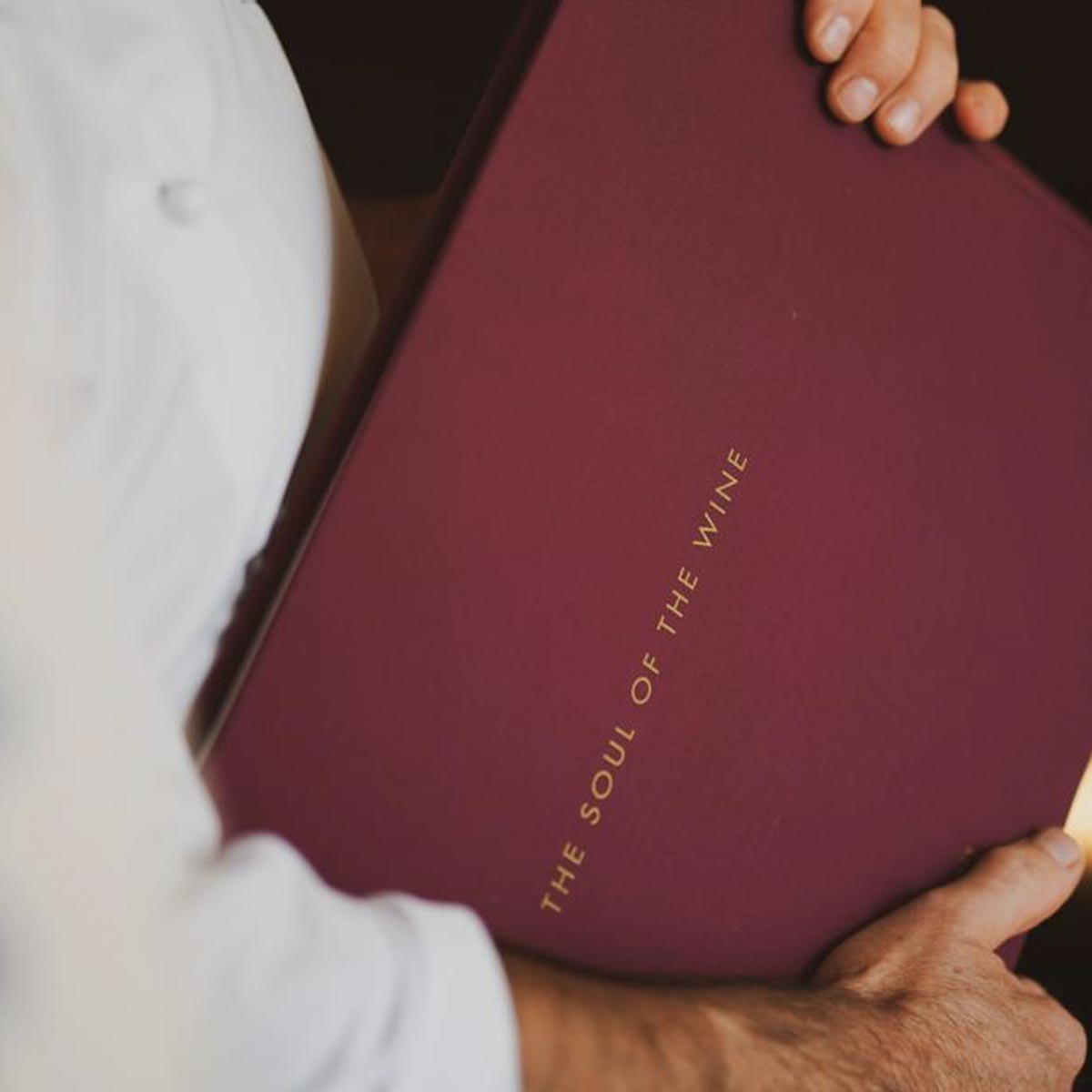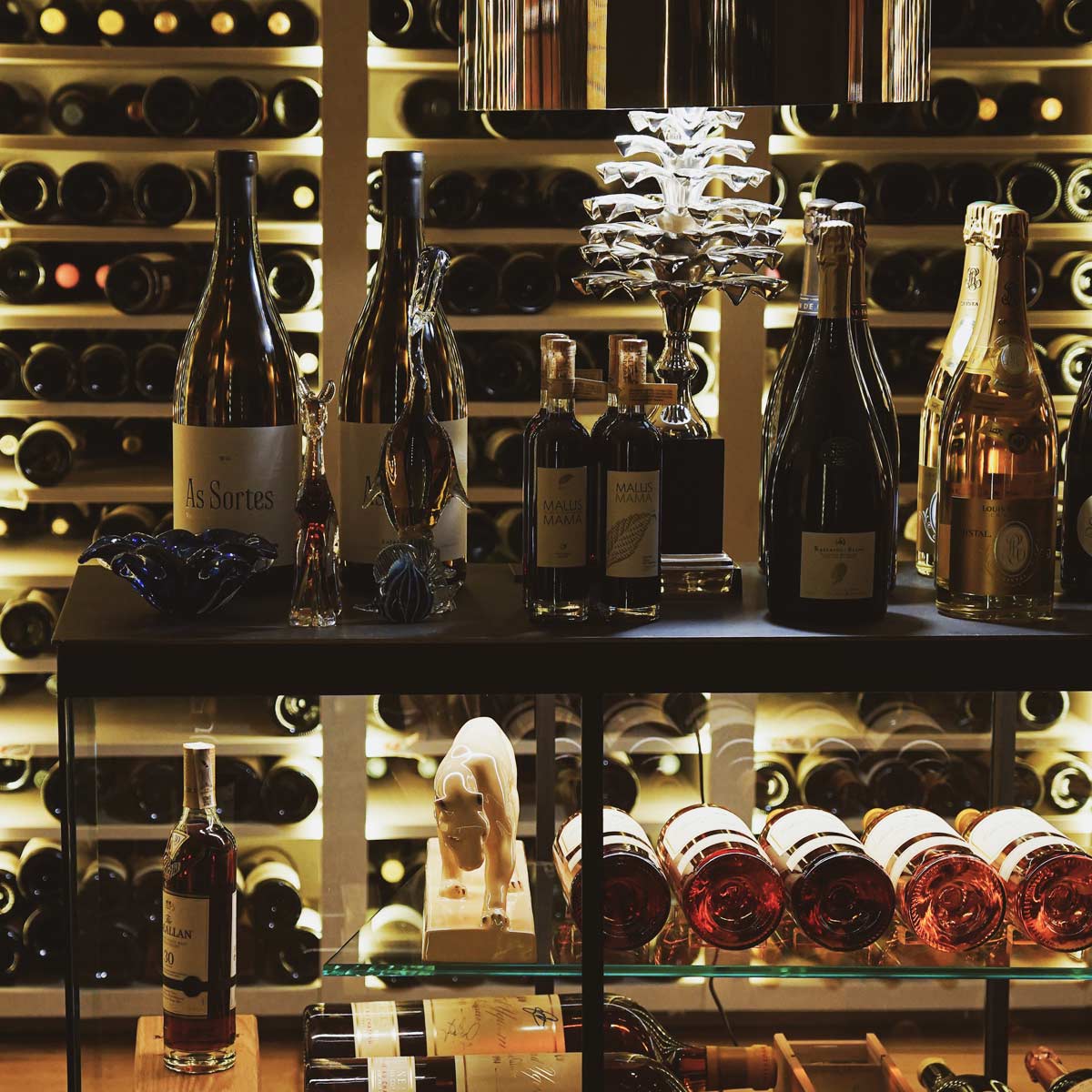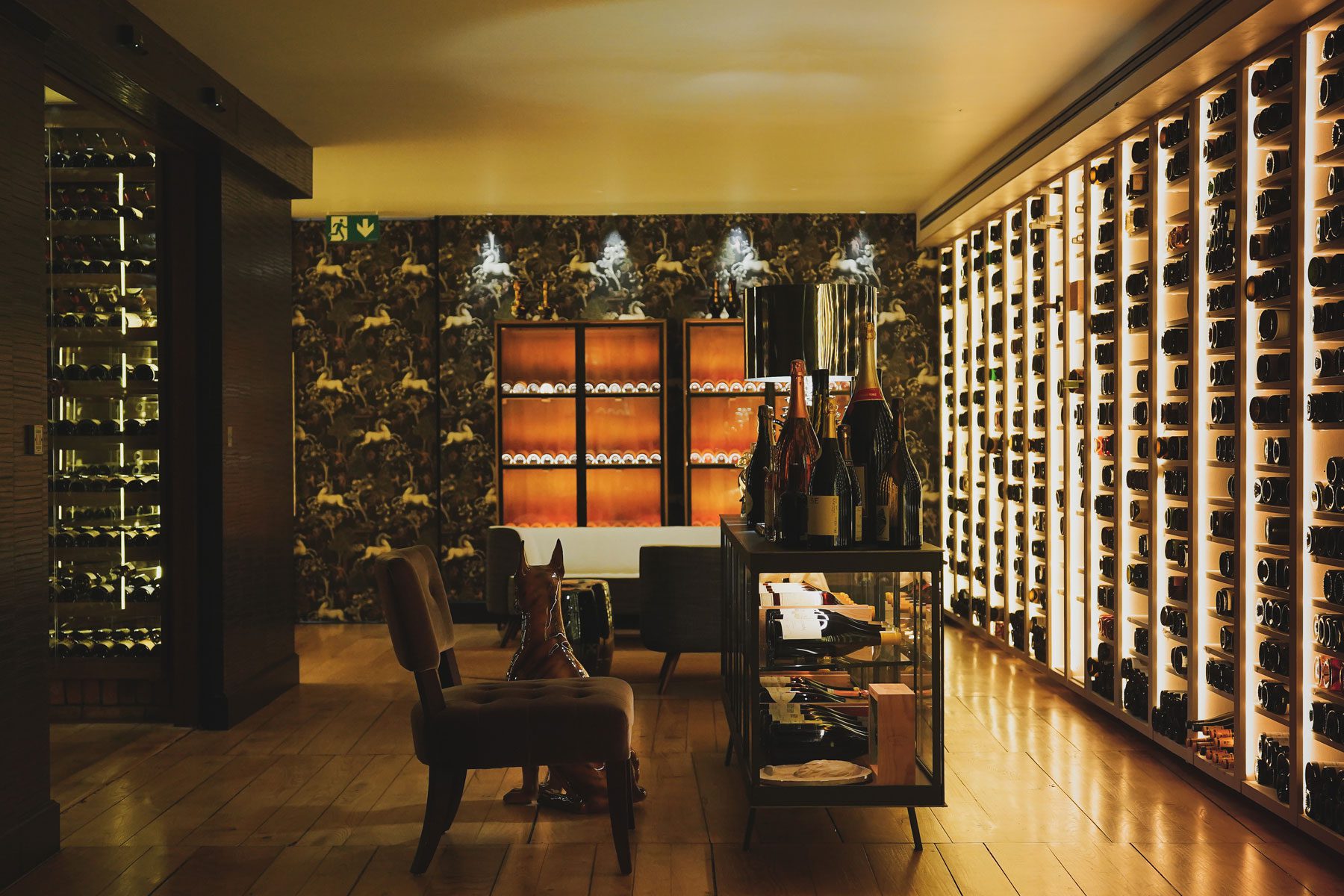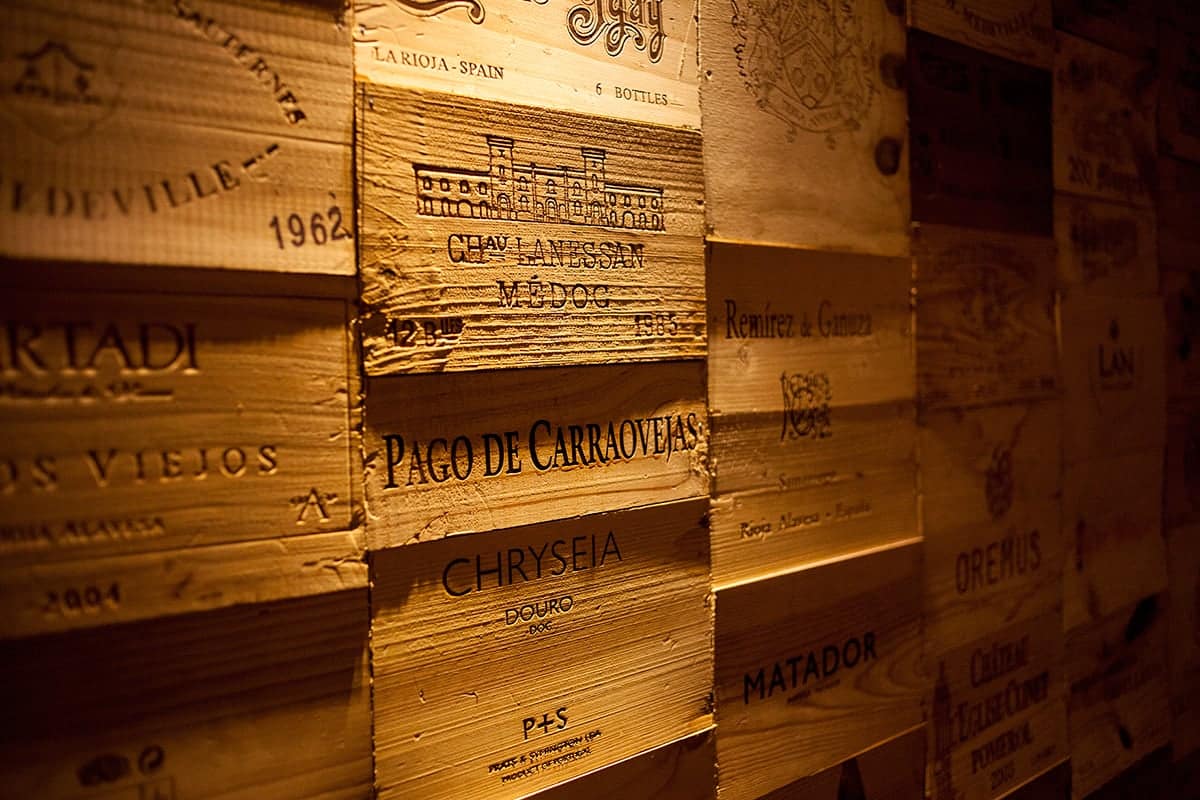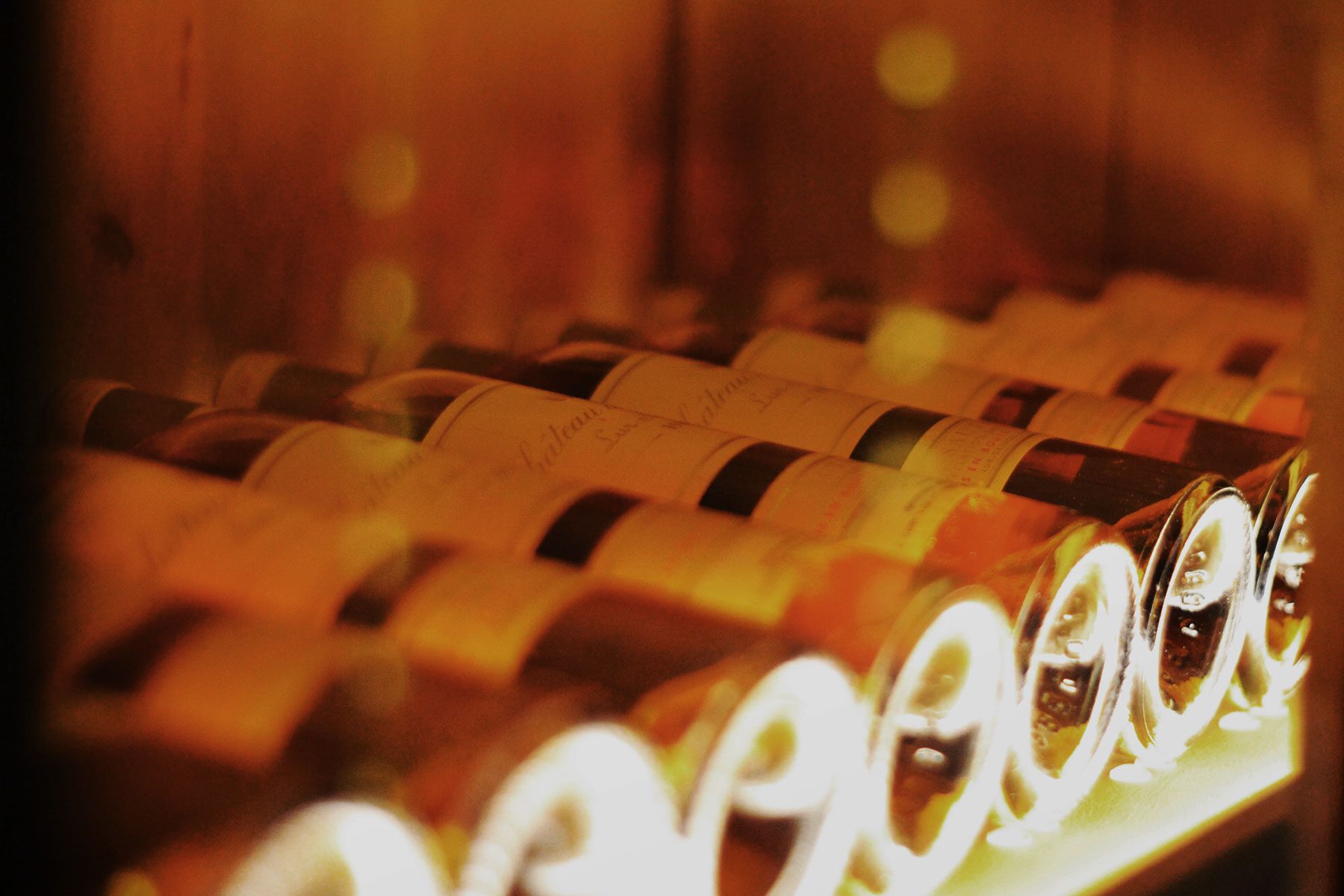 Restaurante Rekondo - Carta de vinos
La bodega restaurante Rekondo
Bodega restaurante Rekondo
Vinos bodega restaurante Rekondo
La bodega restaurante Rekondo
In constant evolution. Always at the head of the latest updates in the market, always in search of what's new.
Countless awards, both national and international, attest to the reputation that is more than deserved and worked for throughout the years.
Thousands of the best bottles of wine are hidden underneath its foundation. A large variety of soups from over 20 countries allow a special and unique complicity with every customer and every moment.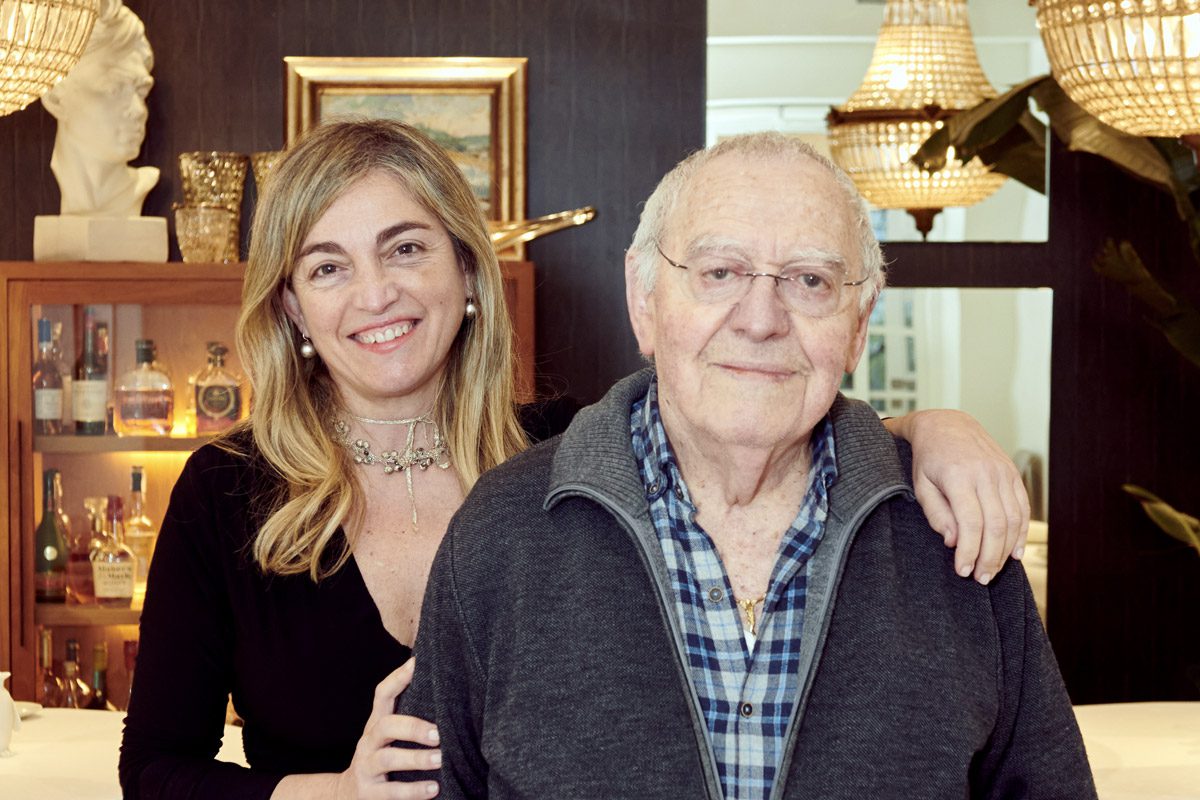 "In 1964, I decided to turn my pastime into my way of life and that is how the Rekondo wine cellar was born. Since then we have continued to buy wine from around the world and improve our supply"
Rightly renowned as one of the best wine cellars in the world, this is the true crown jewel. A real wine museum carved out of years and years of dedication and passion from the Rekondo family patriarchy.
Wine spectator
Many people consider this important North American magazine to be one of the most important and influential ones in its sector. On its thirtieth anniversary, the Rekondo wine cellar was announced as one of the best restaurant wine cellars in the world.
La revue de vin de France
According to the worldwide acclaimed publication La Revue du Vin de France, the oldest viticulture magazine in the world (1927), Rekondo's varied and carefully maintained wine menu was the best one of last year (2016).
"Para mi el vino es como una buena película, dura un instante y te deja en la boca un sabor a gloria; es nuevo en cada sorbo y, como ocurre con las películas, nace y renace en cada saboreador"