"Rekondo is a dream come true. The fruit of many years of striving during which the dream and work have been our main travelling companions"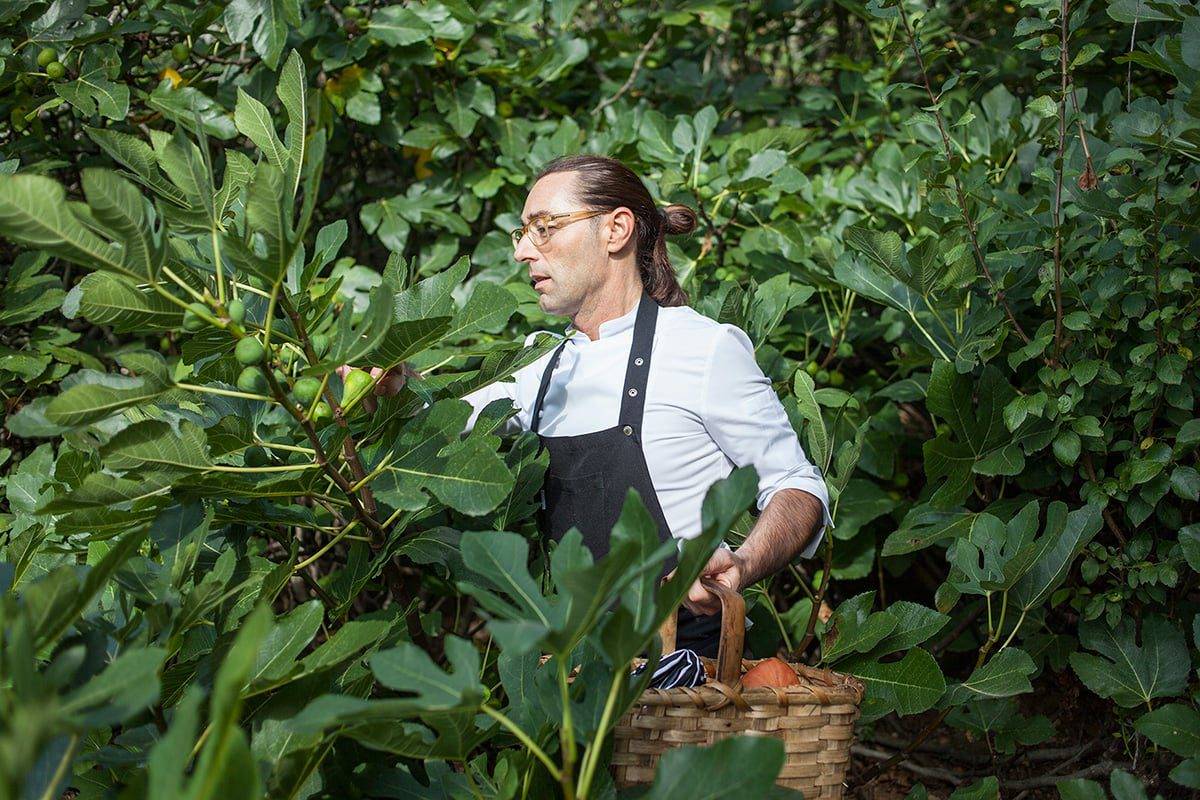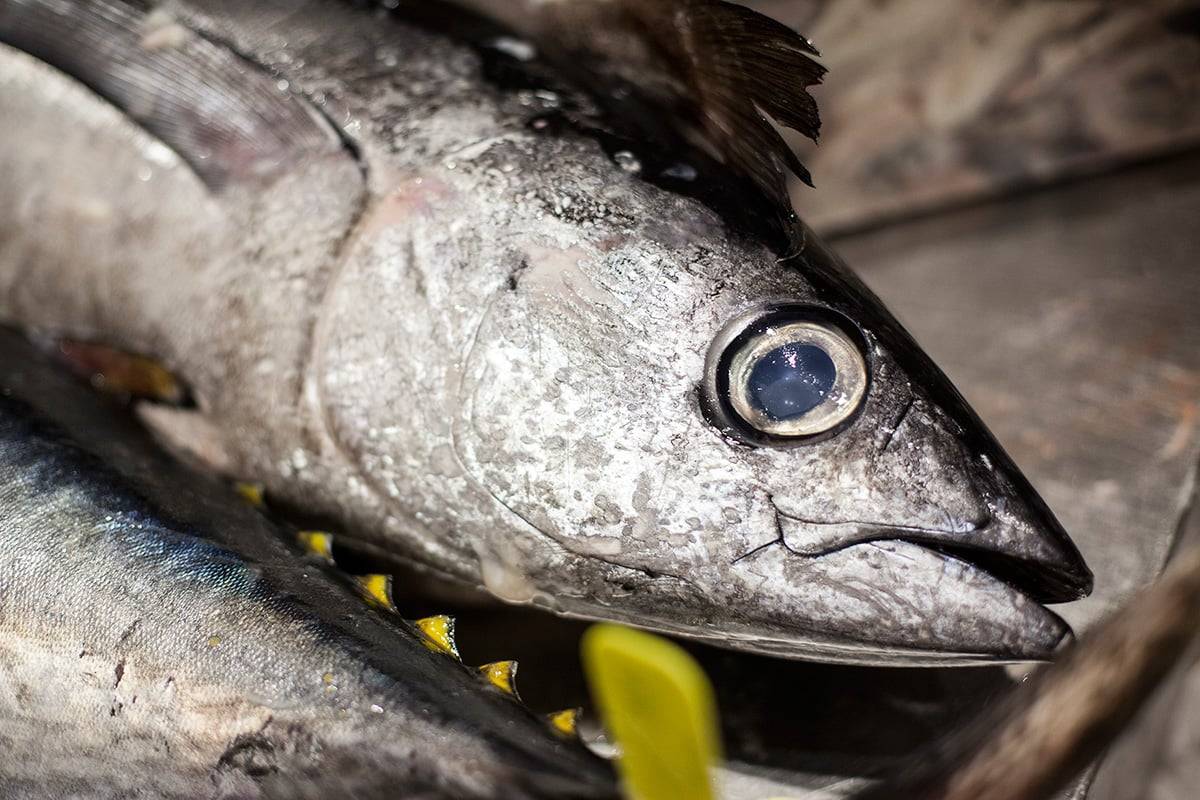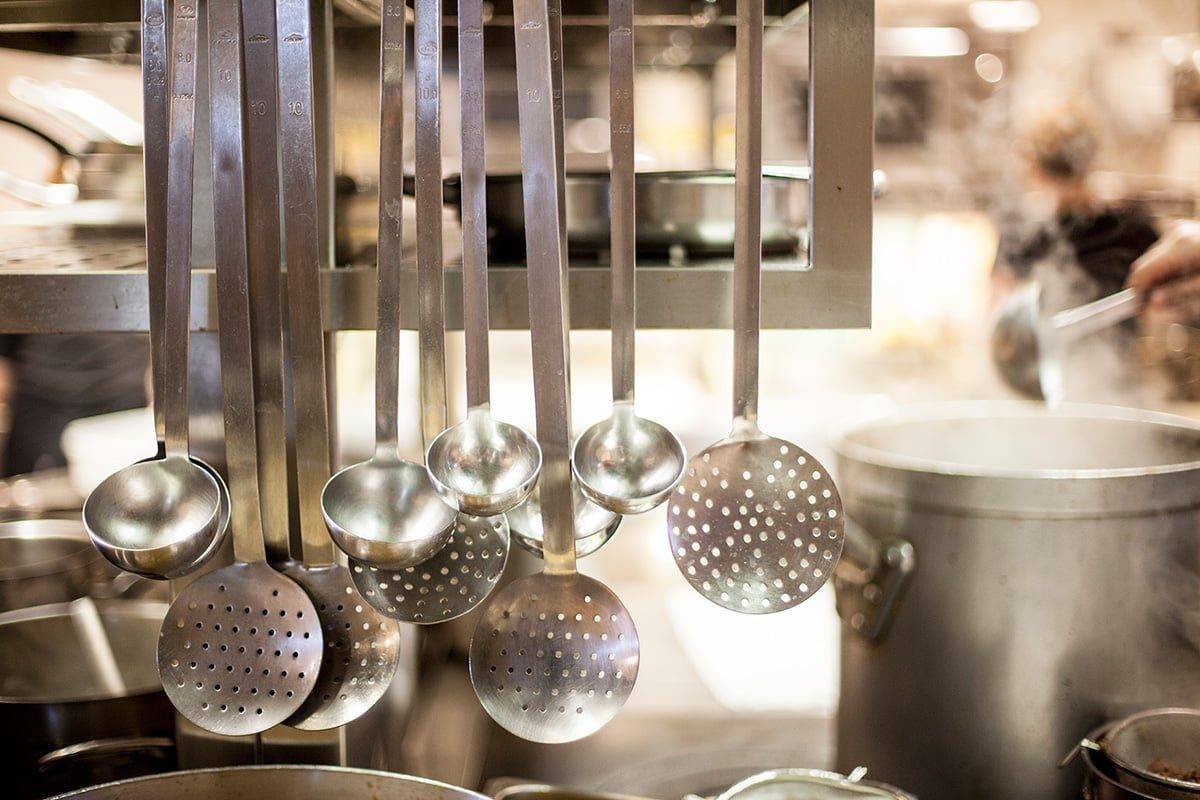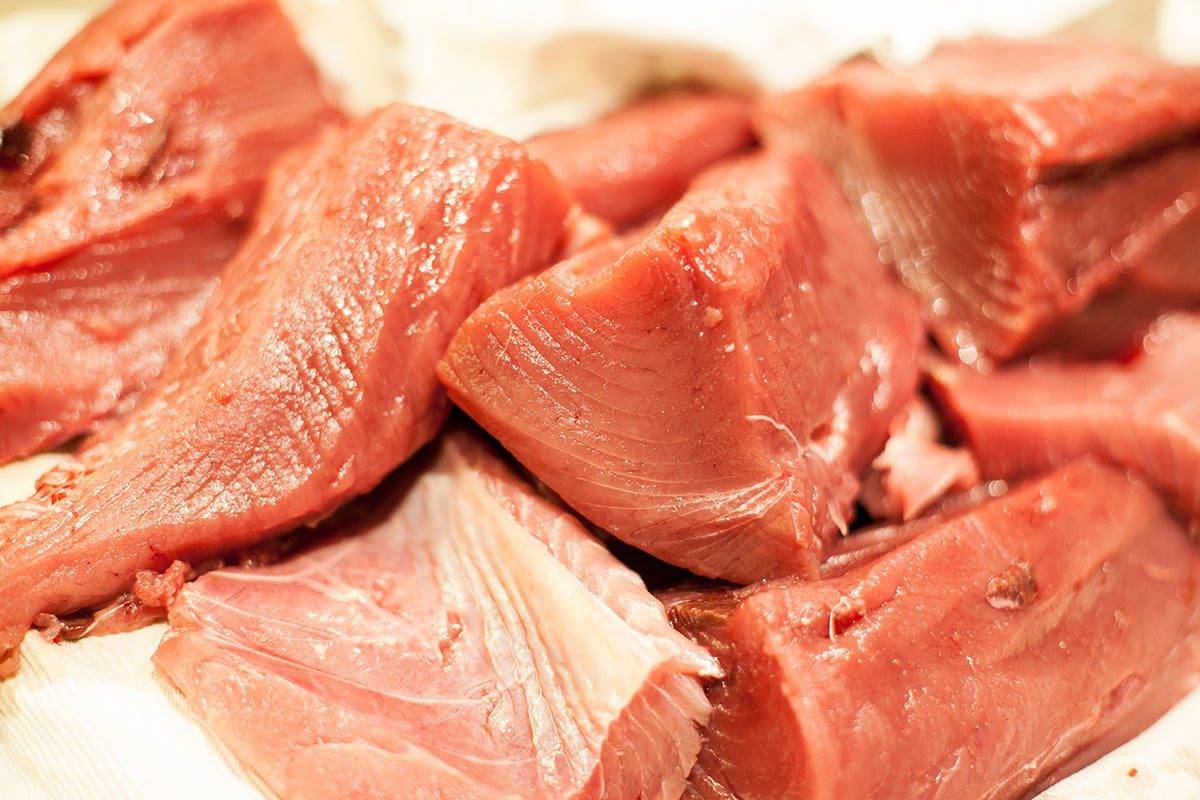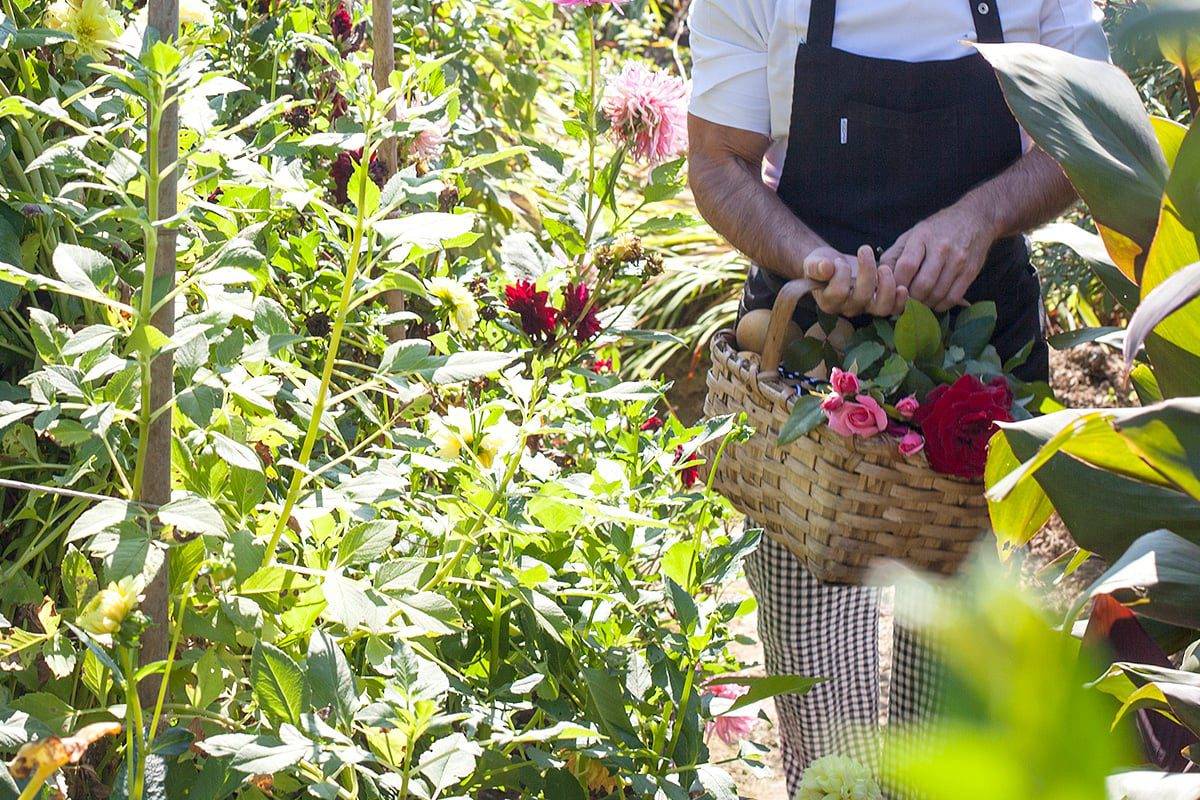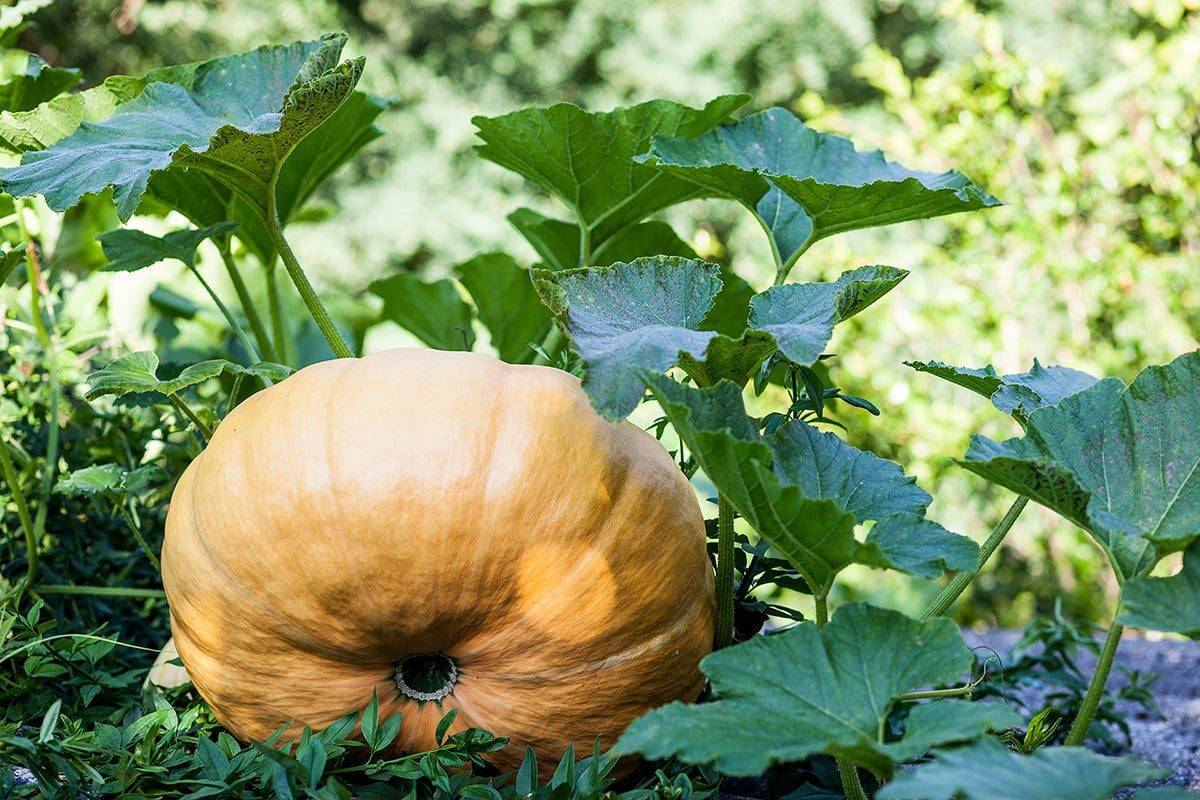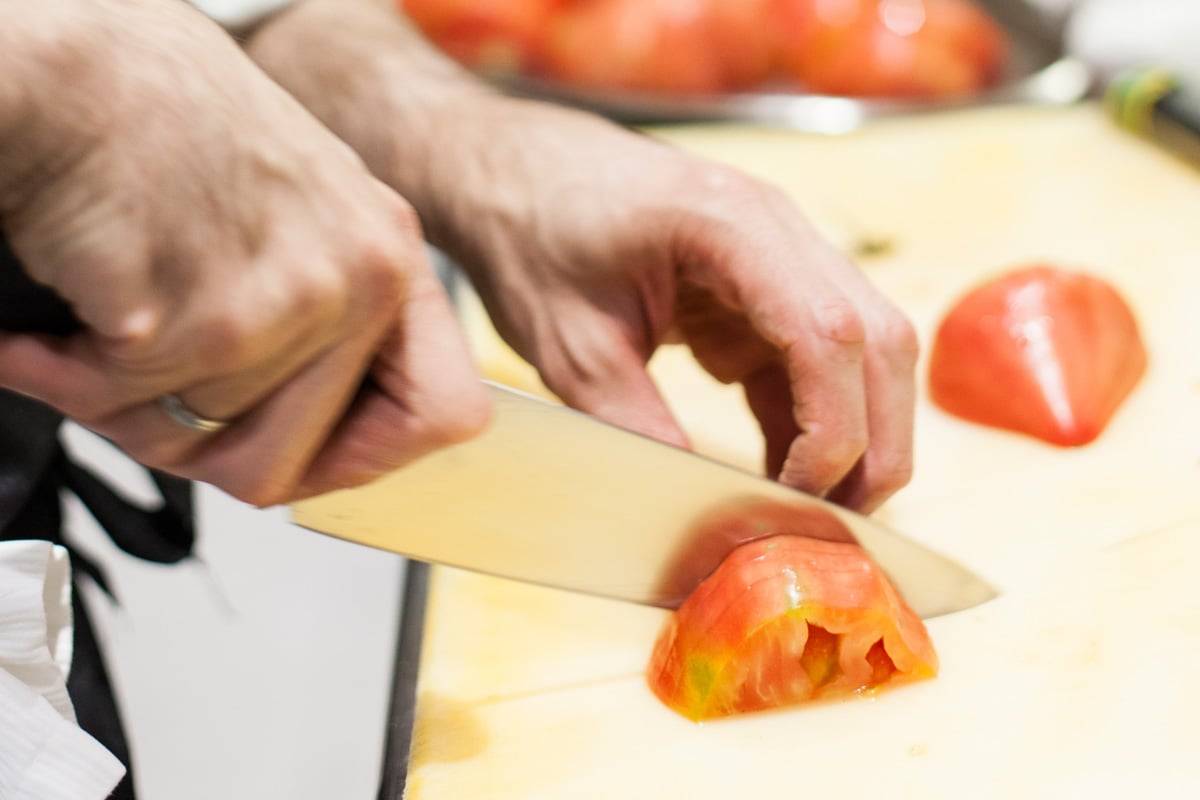 The product, key to any good kitchen, is the indisputable protagonist in our stoves.
Personally and carefully chosen, we use the best prime materials in the area as a base for our dishes; which allows us to provide those flavours that the origin of the culture of good eating, the Basque Country, brings to us.
We are committed to traditional products, which surround us everyday and to working with the supplier. With no middlemen. As such, we guarantee the perfect touch for the creation of our dishes and the satisfaction of our guests.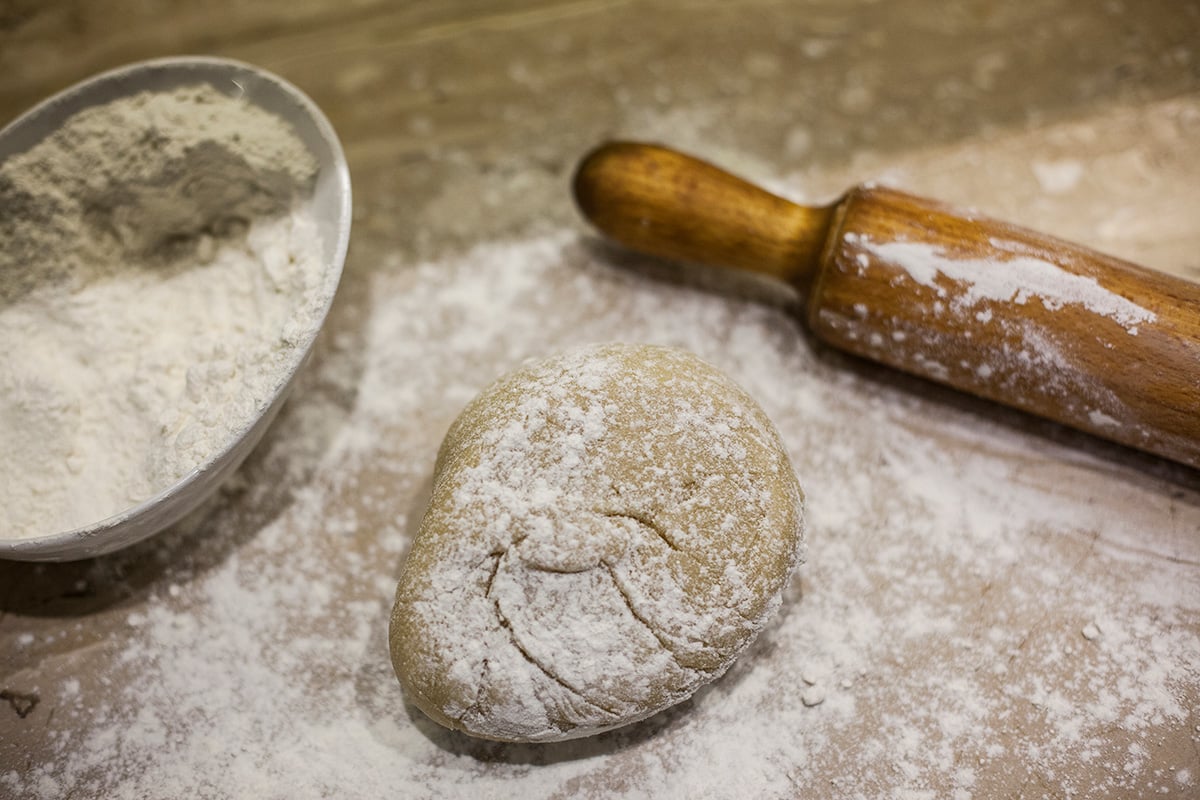 "We all have a taste bud memory that we feed throughout our lives, and thanks to the respect that we give to the raw materials, we are able to recall memories that go beyond the kitchen itself."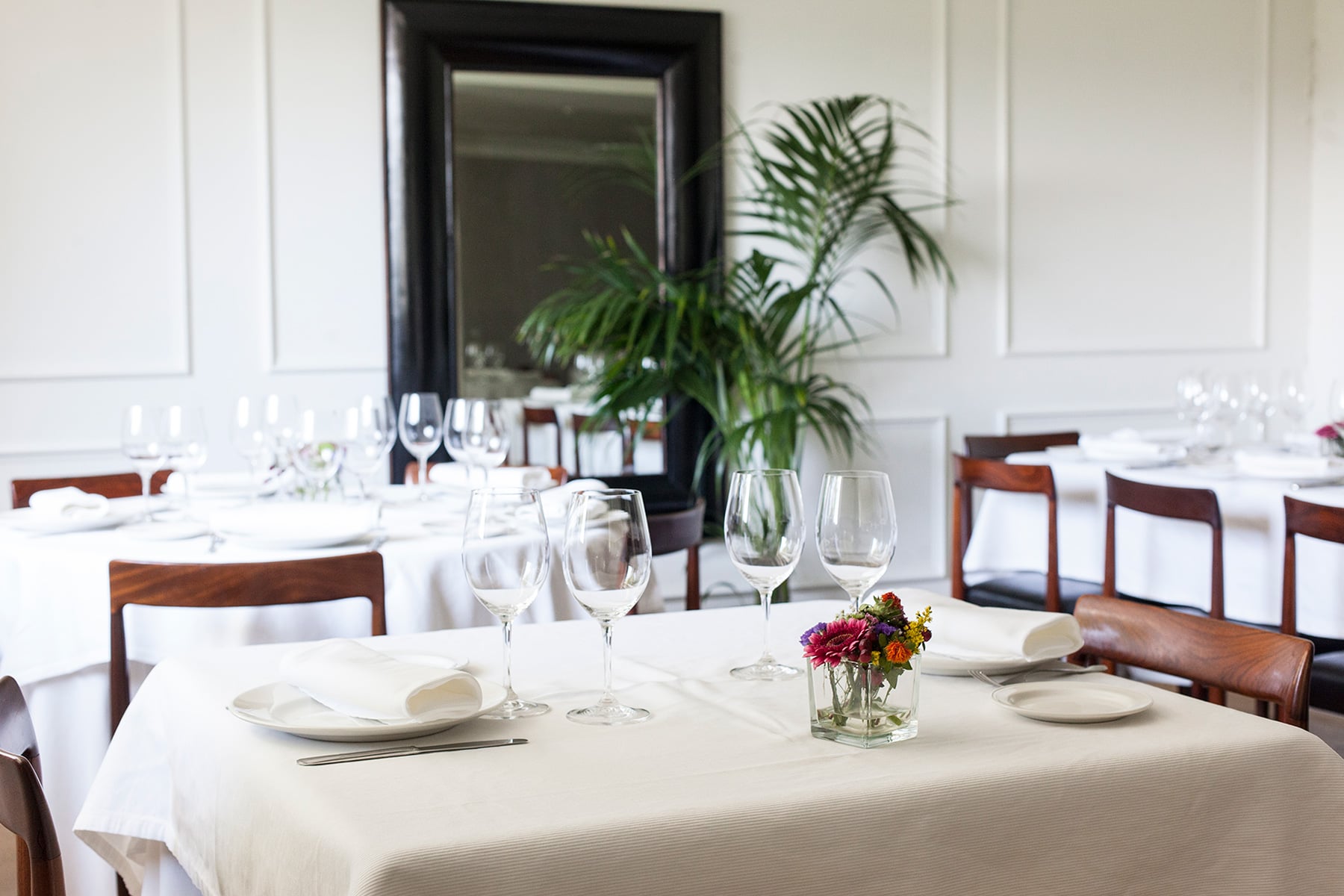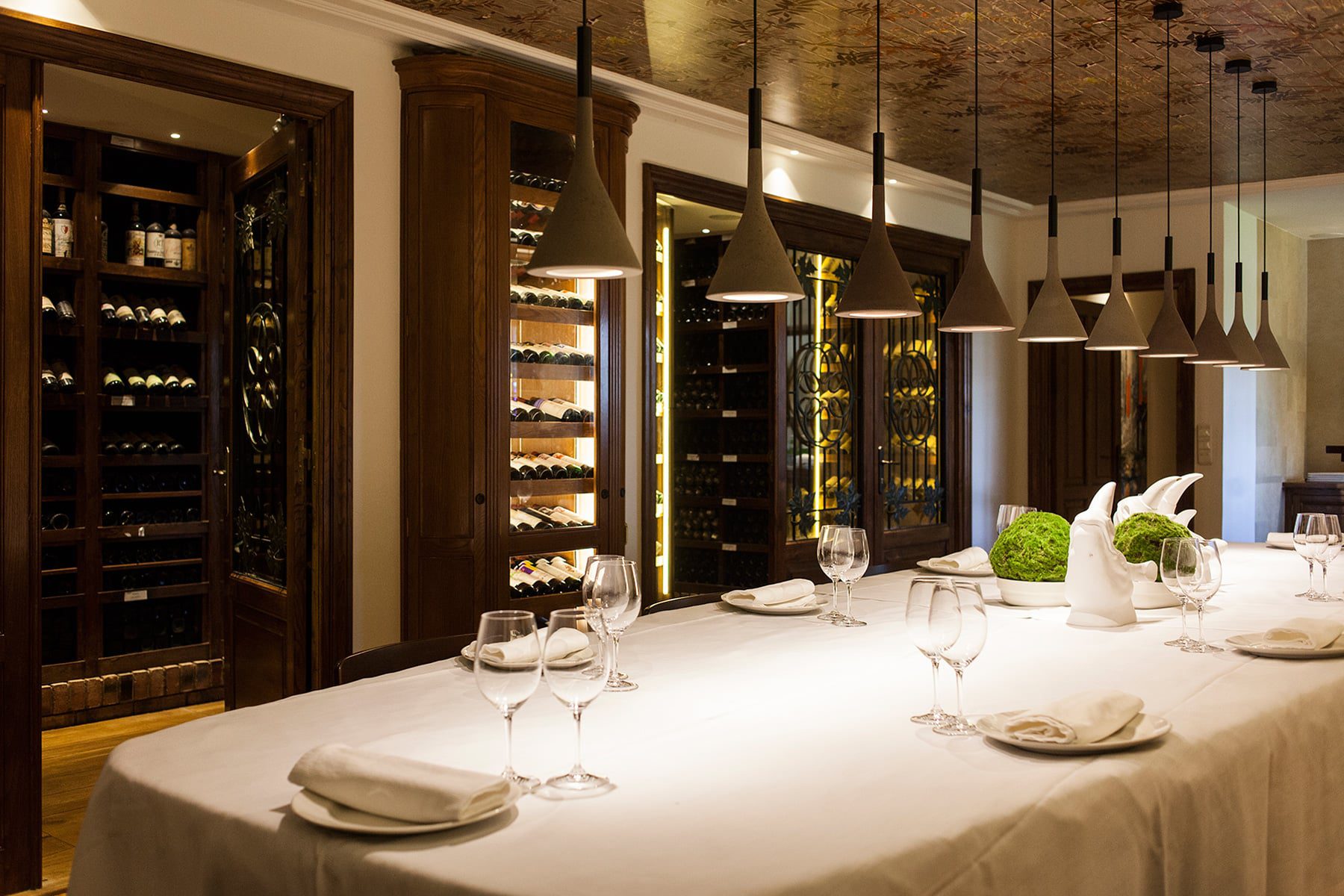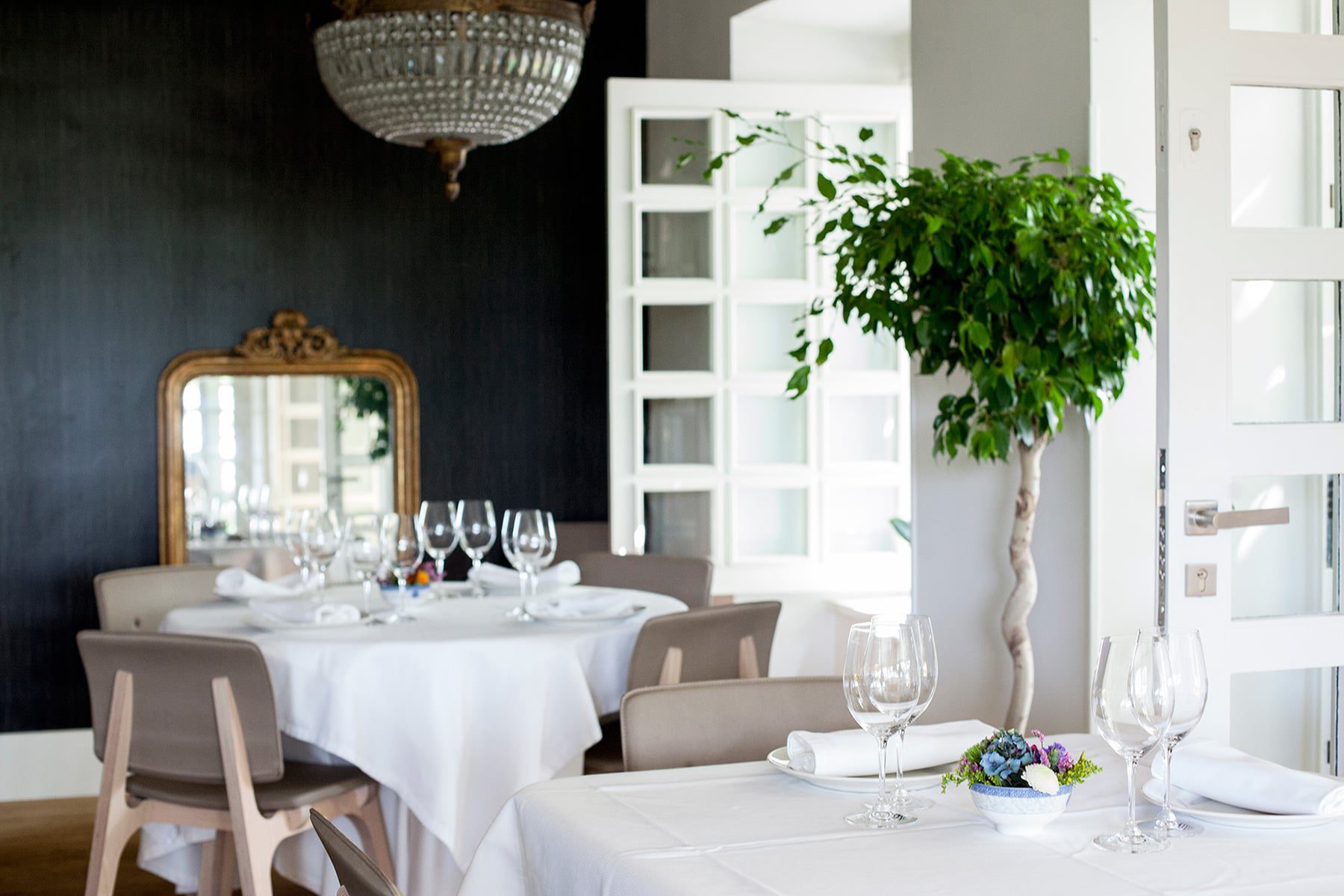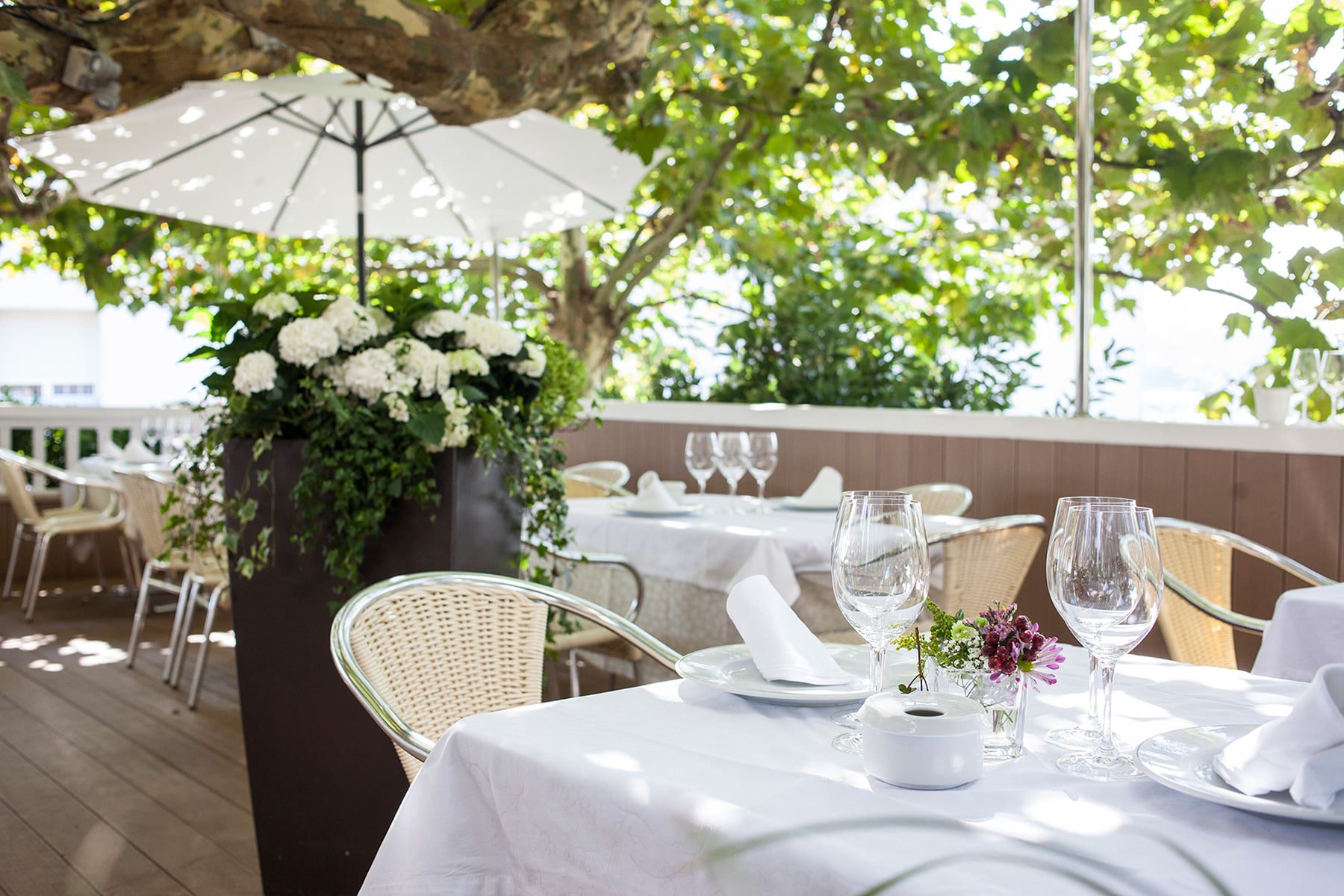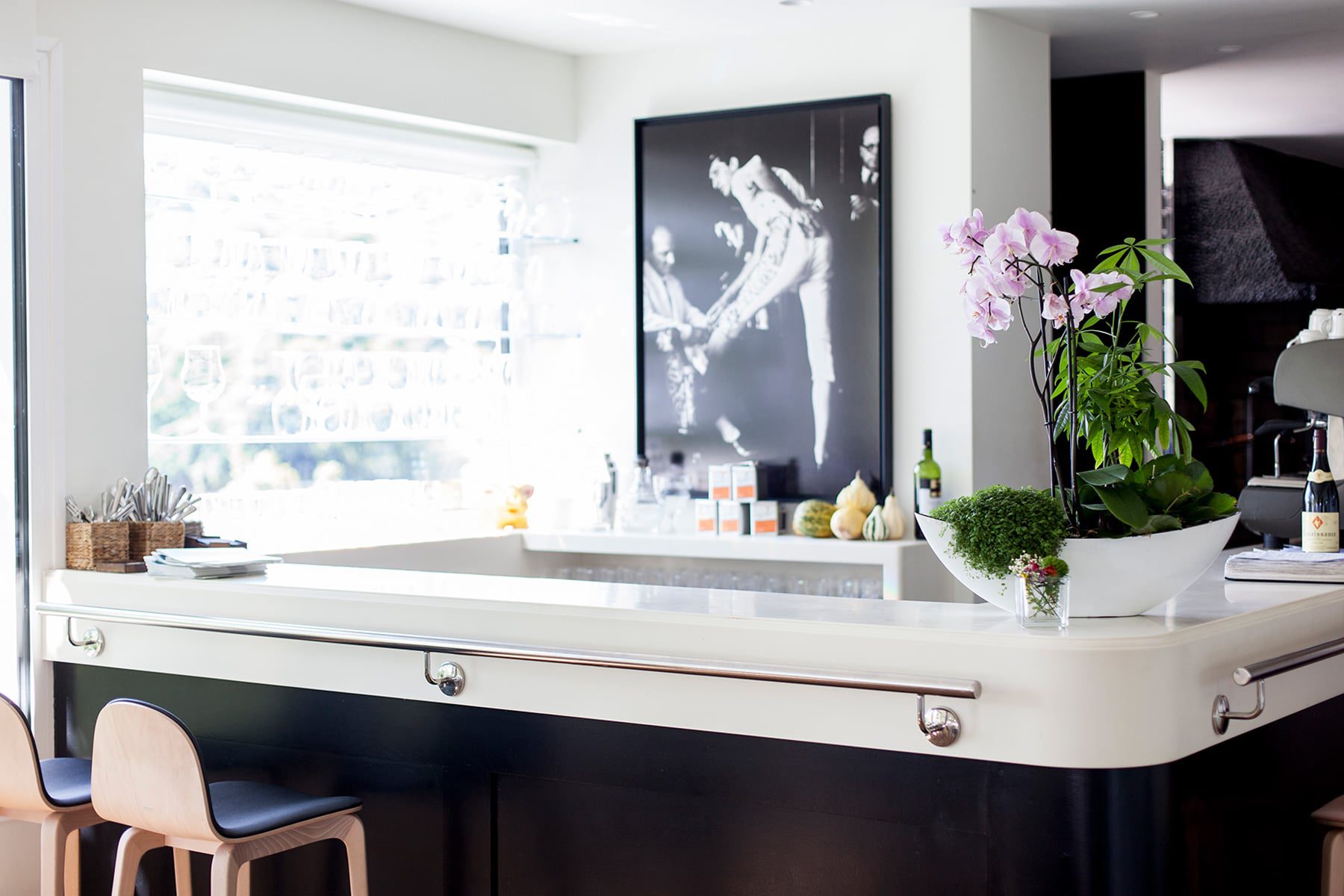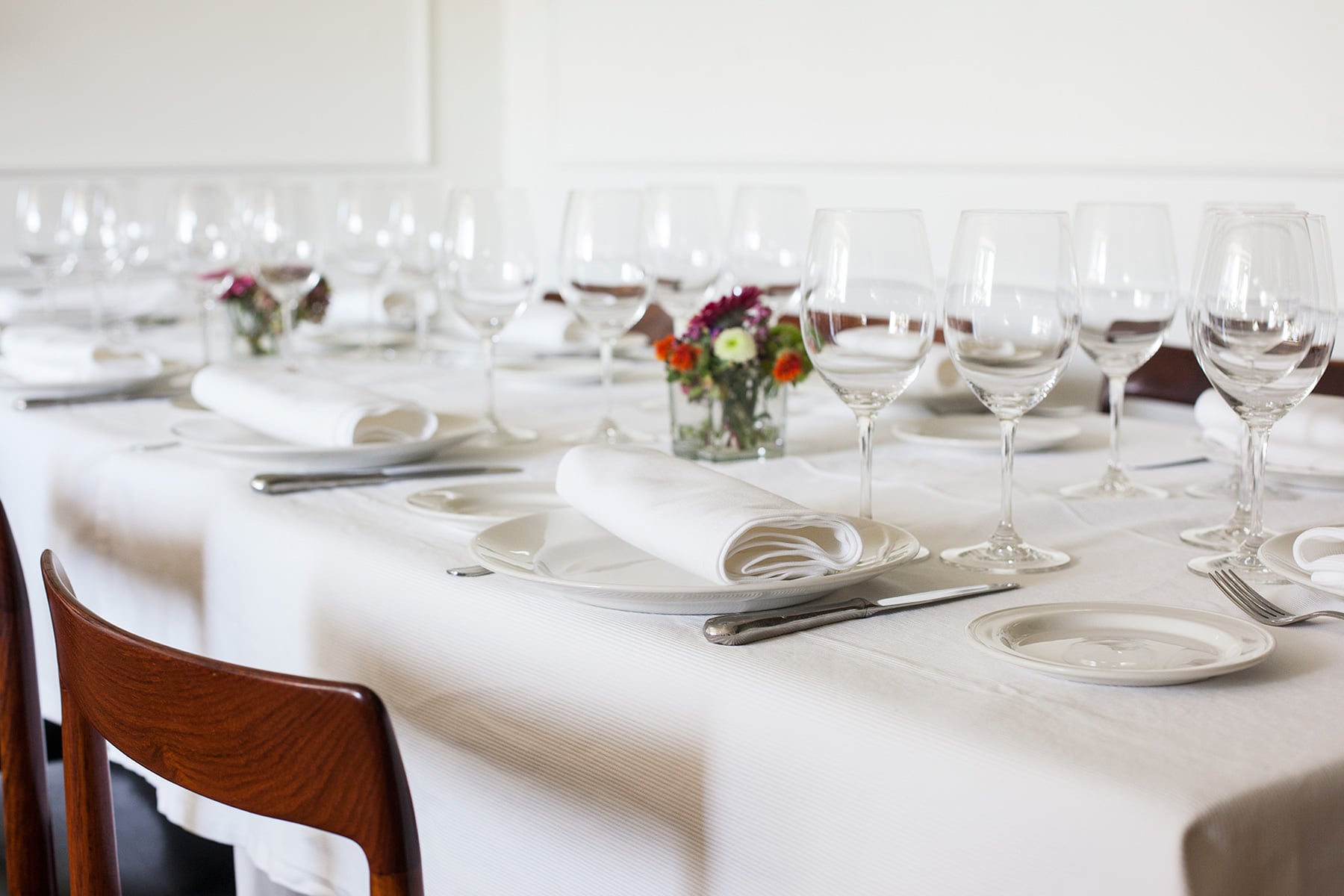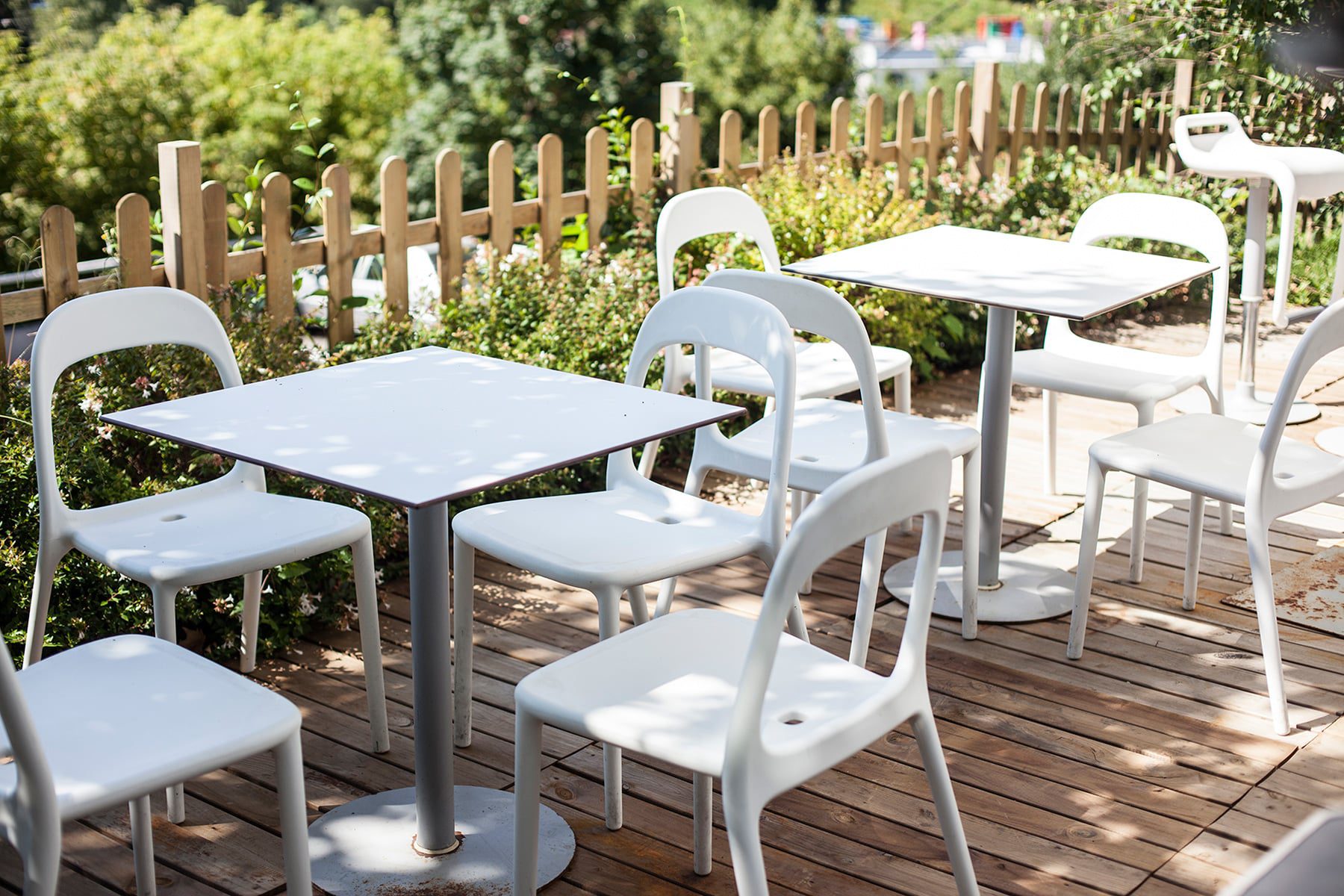 Restaurante Rekondo - Comedor Grande
Large Dining Room
60 guests
Restaurante Rekondo - Comedor Bodega
Wine Cellar Dining Room
20 guests
Restaurante Rekondo - Comedor Pequeño
Small Dining Room
20 guests
Restaurante Rekondo - Terraza Principal
Restaurante Rekondo - Bar
Restaurante Rekondo - Reservado
Restaurante Rekondo - Terraza Primavera
Everyone who sits around the tables at Rekondo enjoys a unique and once-in-a-lifetime experience that will always live in their memories.
Unique corners surrounded by a halo that is equal parts unique and magical. A spectacular terrace, with its unforgettable views of the Concha Bay, is the entry way to the rest of the spaces in Rekondo.
Its murals are witnesses to countless celebrations for those who swear by custom made menus. We seek perfection at all times.
The constant memory of a mentor who prefers to remain anonymous. Passionate about eating well since birth thanks to a family in which sitting around a table was never a trivial thing. Cooking is his calling, his way of life, his way of expressing himself. In a nutshell, his world.
Iñaki Arrieta has spent more than 12 years at the head of the Rekondo stoves. He leads a great team of chefs who are a mixture of youth and experience, whose efforts are the path to success in every one of his creations.
"I always dreamt of the possibility of being part of what I consider to be one of the birthplaces of Basque gastronomy. Thanks to the hard work that we have done for all of these years, I now feel like part of this huge family"

Traditional and modern, the origin of the creation of unique flavours that stay in the memories of those who sit at the Rekondo tables.
The closeness that is present for being a family restaurant allows us to hover over every detail and fuss over every plate with careful tact, which guarantees the maximum enjoyment of our guests. This is the goal that we tirelessly strive for everyday when we open the doors to our house.
With every mouthful, our guests are participating in some of the most acclaimed flavours and textures in Donostia's gastronomy route.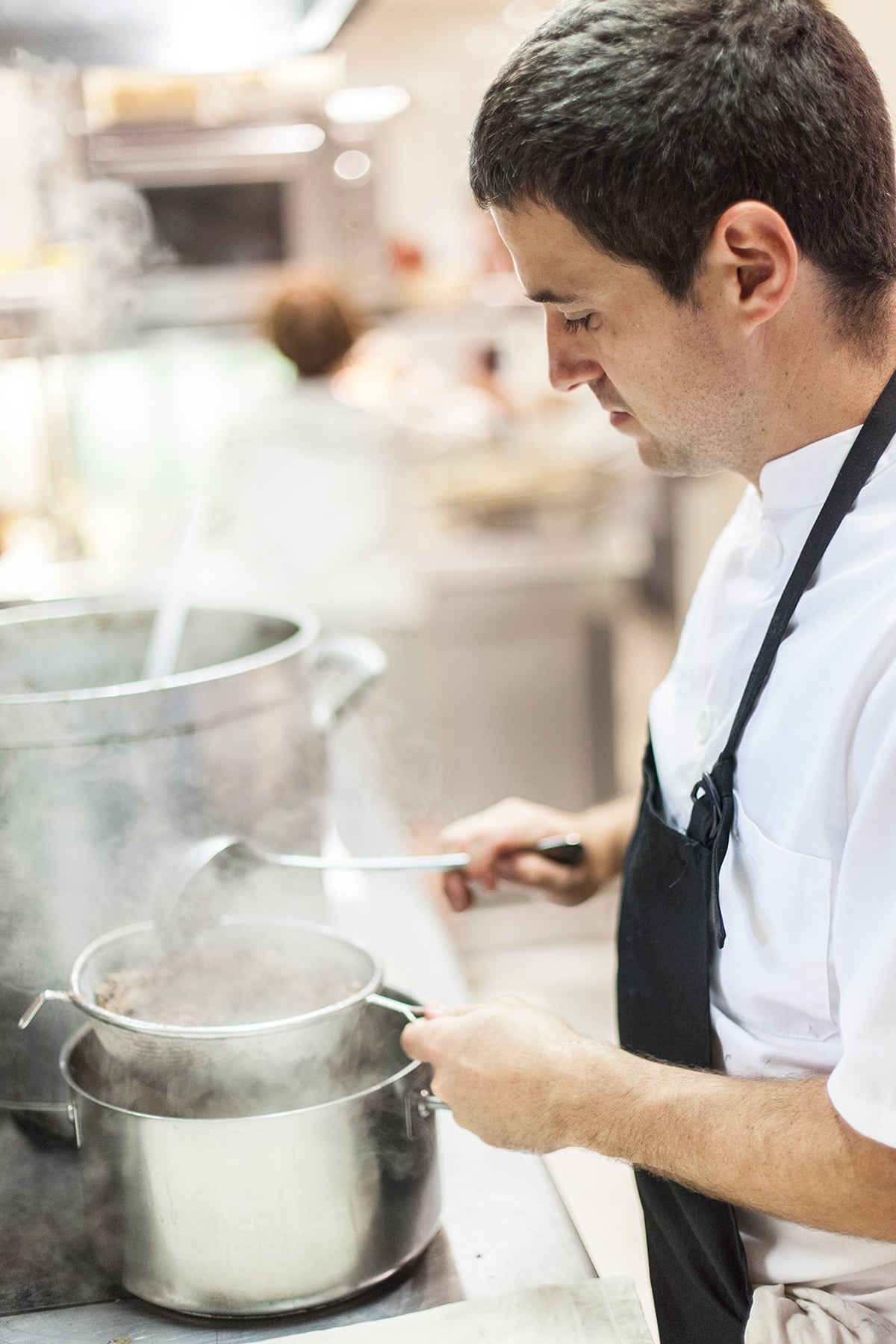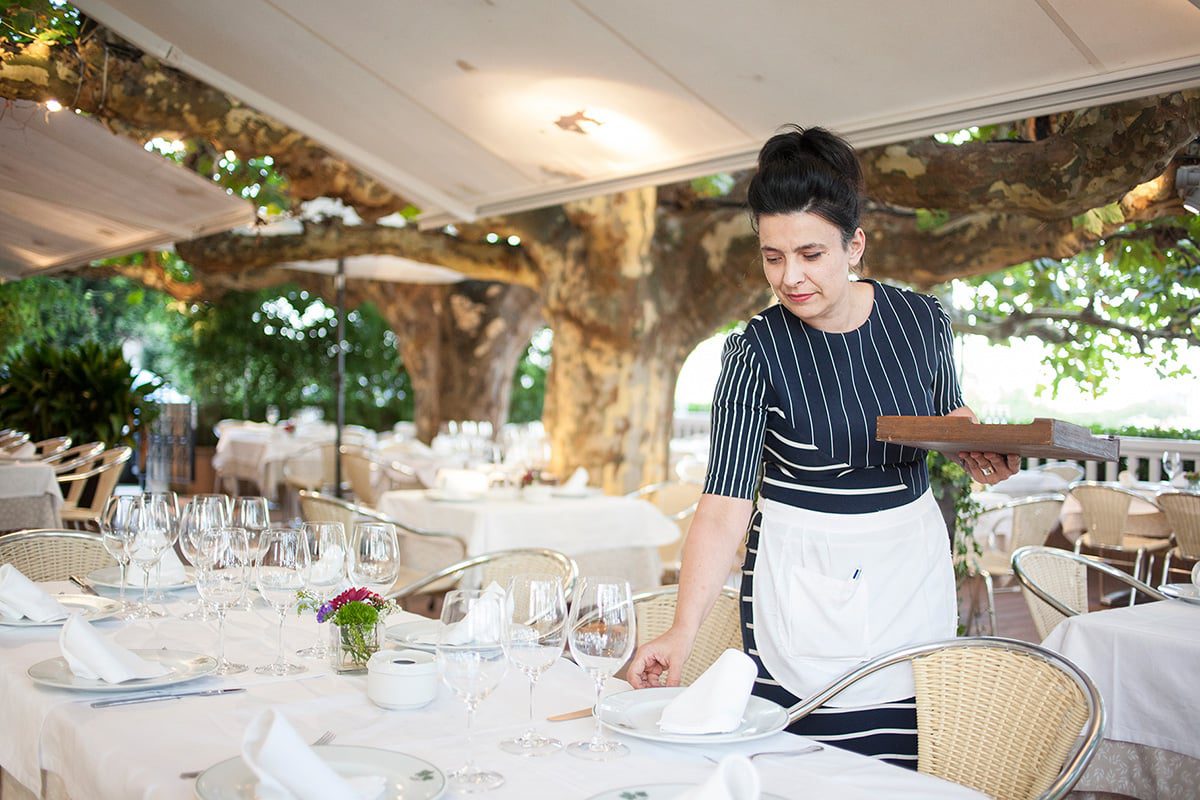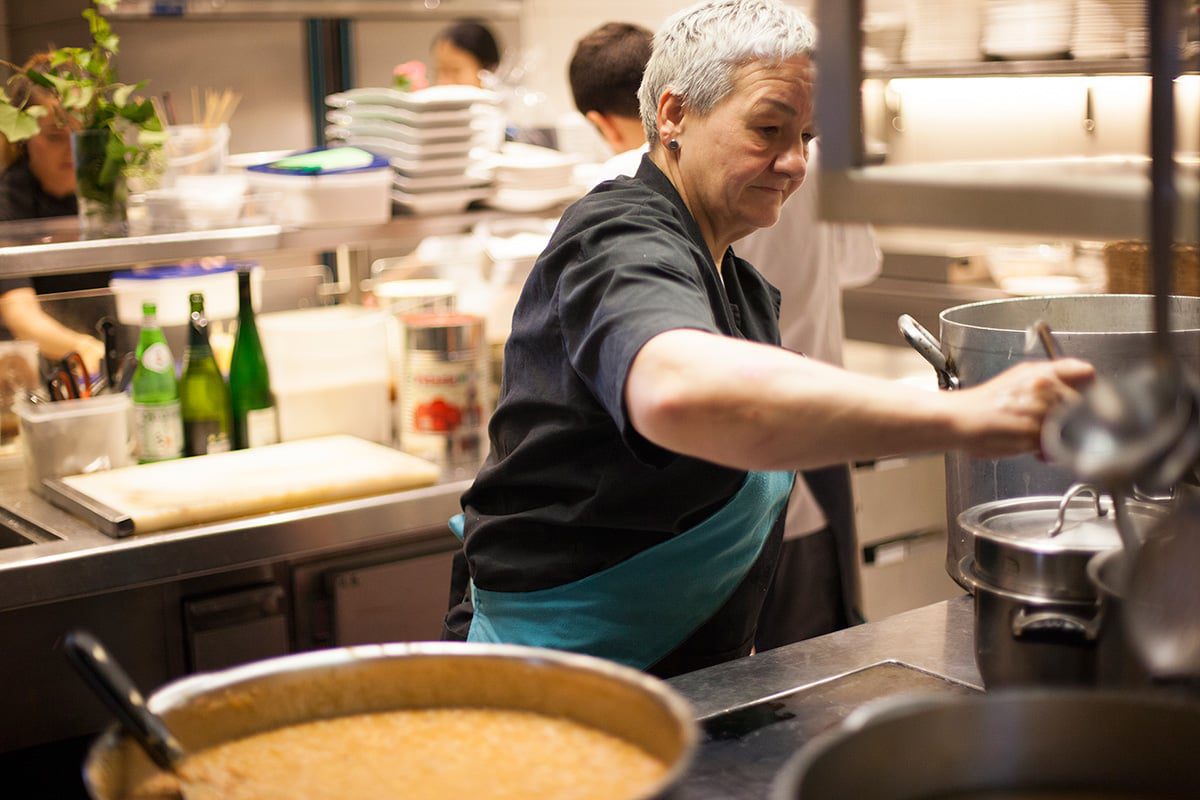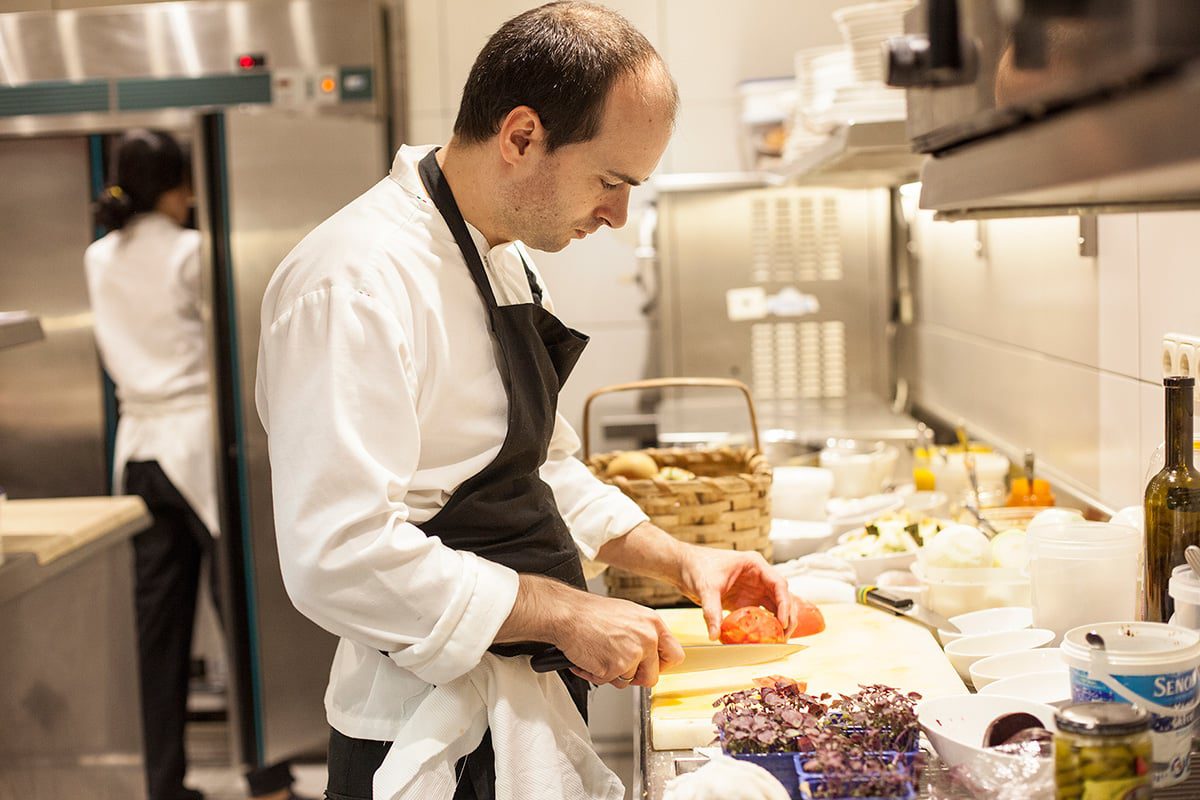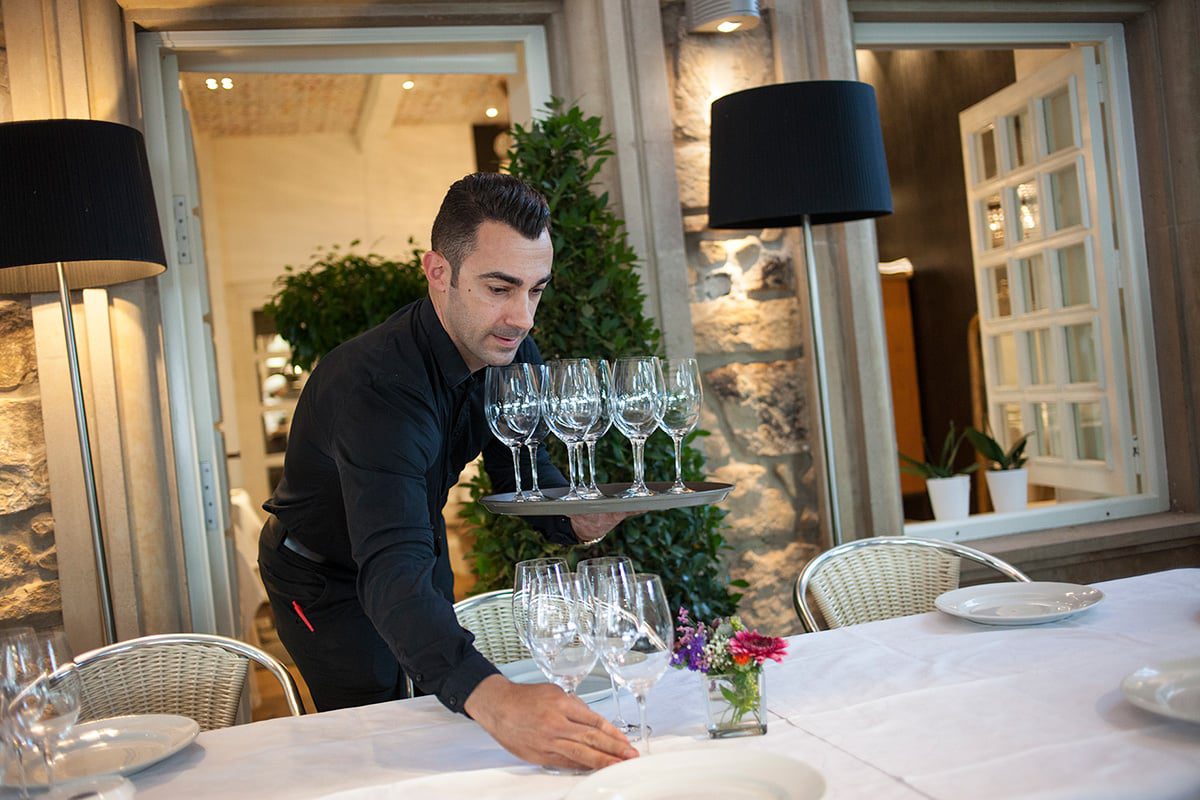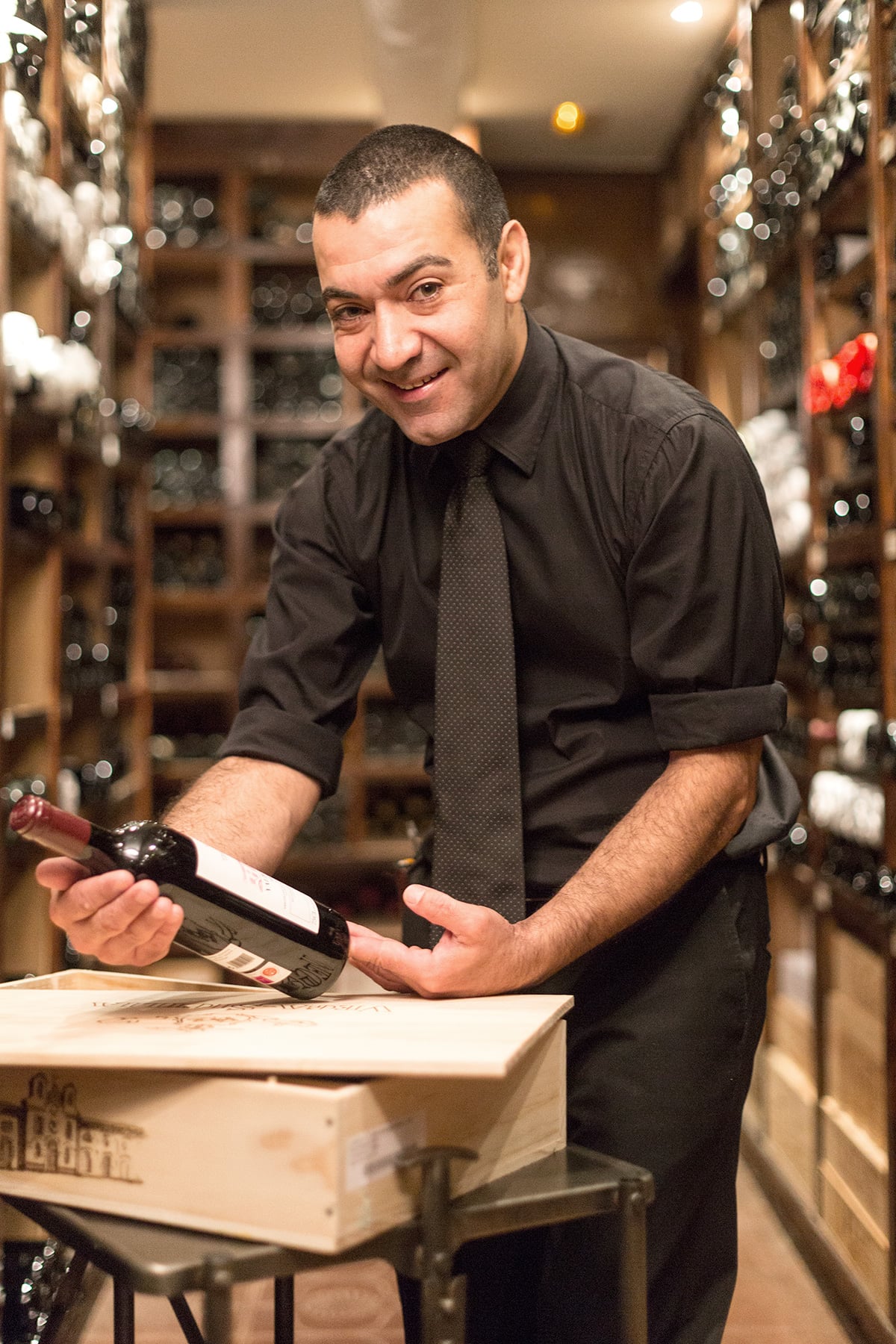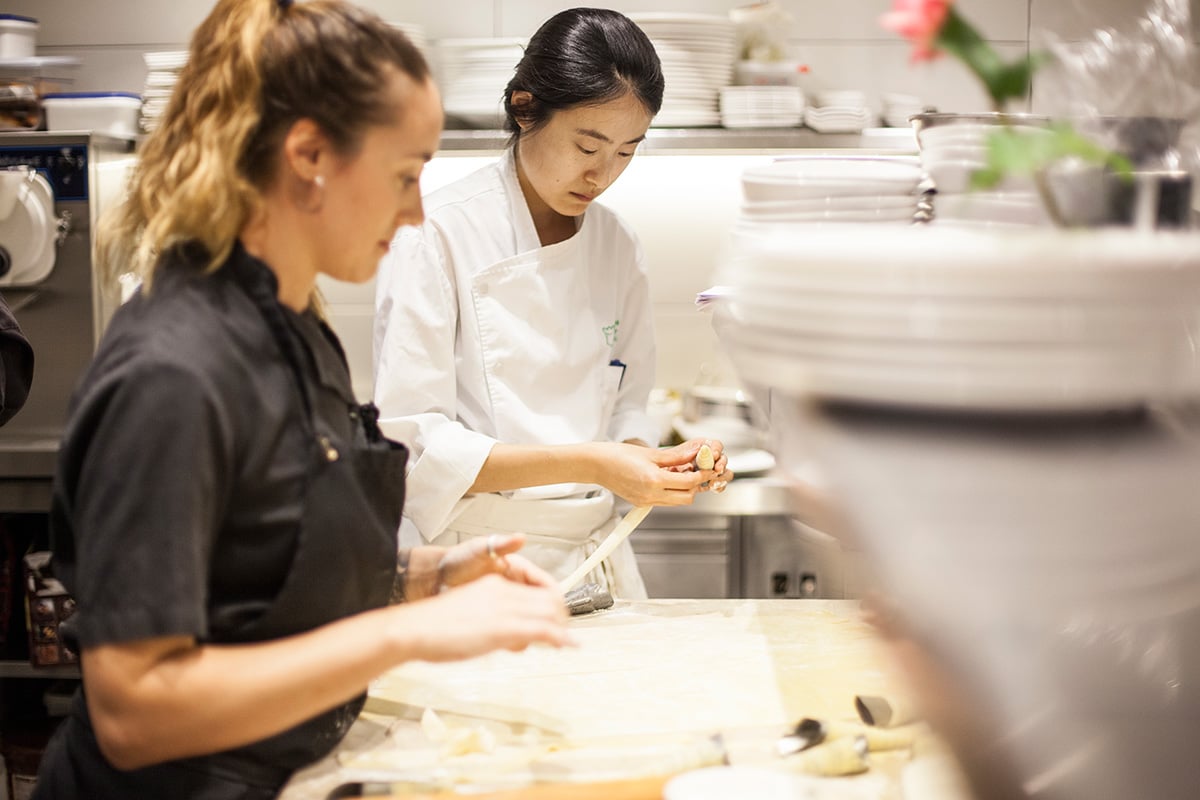 Camarero restaurante Rekondo
Enólogo restaurante Rekondo
Auxiliares cocina restaurante Rekondo
Time flies at Rekondo, whether it's around a table, stove, or coals. Its evocative gastronomy and amazing wine cellar bring people from all over the world together every year to enjoy a unique location at the foot of Monte Igeldo with views of the Donostia bay.